Personal Injury Negotiation and Litigation
Injuries happen unexpectedly, and they can lead to major setbacks for victims and their families. Injury victims and their loved ones not only have to deal with the injury itself but also with a significant financial burden that these situations cause. I have an experienced team with the resources necessary to fully investigate your claim and recover the compensation you deserve.
Why You Should Choose Me For Your Personal Injury Case…
I have extensive experience helping people handle the aftermath of their injury cases.
For clients that are unable to travel, I can visit you in the hospital or at your home.
I will work diligently to secure full compensation for your claim, and I am not afraid to take a case to trial if that is what it takes to win.
Your case needs to be handled by a knowledgeable and experienced personal injury attorney. I specialize in personal injury law.
I understand the tactics that insurance carriers and at-fault parties use in personal injury cases. I know how to ensure that our clients are evaluated by trusted medical professionals, and I know how to properly calculate their total expenses. You do not want a real estate or tax attorney handling your personal injury case. You want an injury lawyer with a history of securing multimillion-dollar successful verdicts and settlements for injury victims. I have extensive experience handling all types of injury cases including…
Car accidents
Truck accidents
Motorcycle accidents
Bus accidents
Aviation accidents
Nursing home abuse and neglect
Pedestrian and bicycle accidents
Medical malpractice claims
Construction site accidents
Boating accidents
Insurance coverage issues
Slip and fall accidents
Swimming pool accidents
Defective products
Dog bite incidents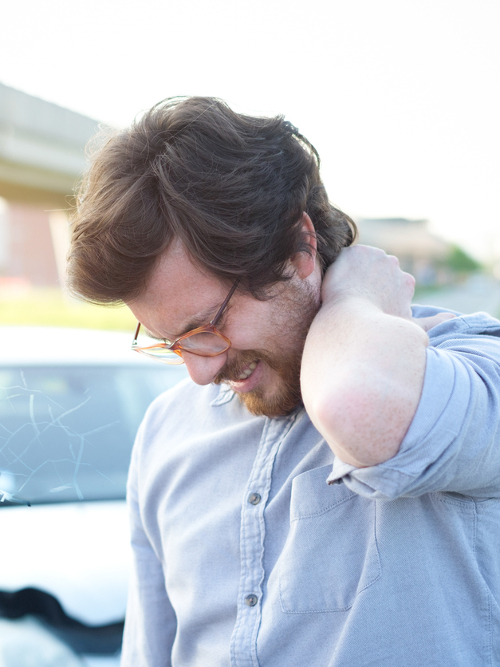 Advocating For Kentucky And Ohio Residents From My Office In Florence
Tips, Trends, & News Related to Personal Injuries
Accidents involving buses can have severe consequences, leading to injuries, emotional trauma, and financial burdens. If you or someone you know has been involved in a bus accident, it is crucial to understand your rights and seek legal representation. In this...
read more
Able To Represent You During Life's Critical Moments
My firm, Michael A. O'Hara PLLC, Attorney at Law, was created with the understanding that people do not like having to hire multiple attorneys as they face legal issues that can occur during their lifetime – such as divorce, the need for estate planning and probate guidance, facing a criminal charge, or seeking compensation after an accident. I have secured positive results in all those practice areas for numerous clients. My goal is to represent clients again and again when they need my services.
In my career as an attorney, I have seen that those who achieve the optimal results for their clients are usually the best prepared. When we begin working on your legal matter, I research and prepare as if it will end up in court. I will not accept a settlement or a plea bargain on your behalf that is not in your best interest. This approach is why my firm enjoys the respect and trust of its clients.